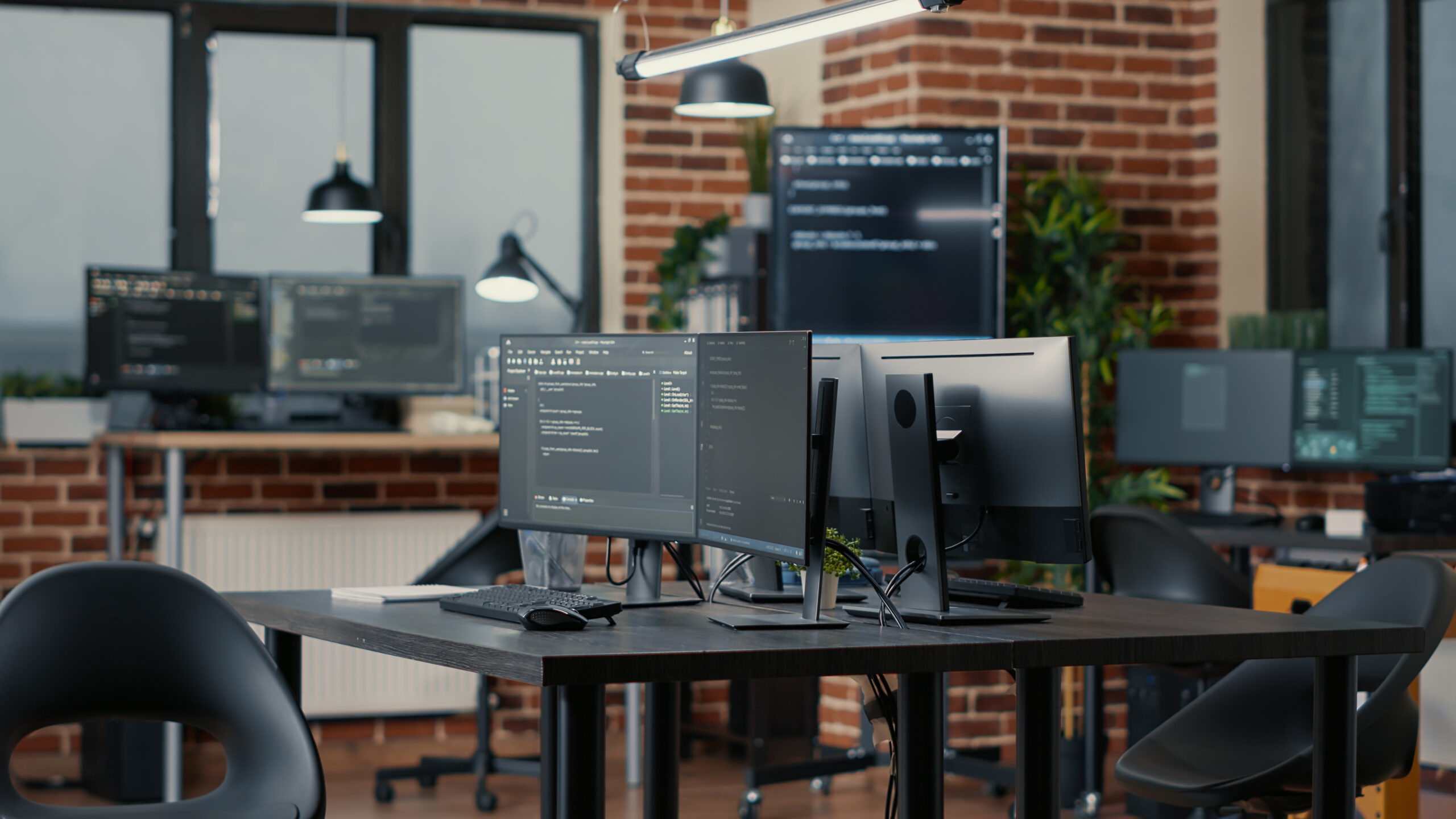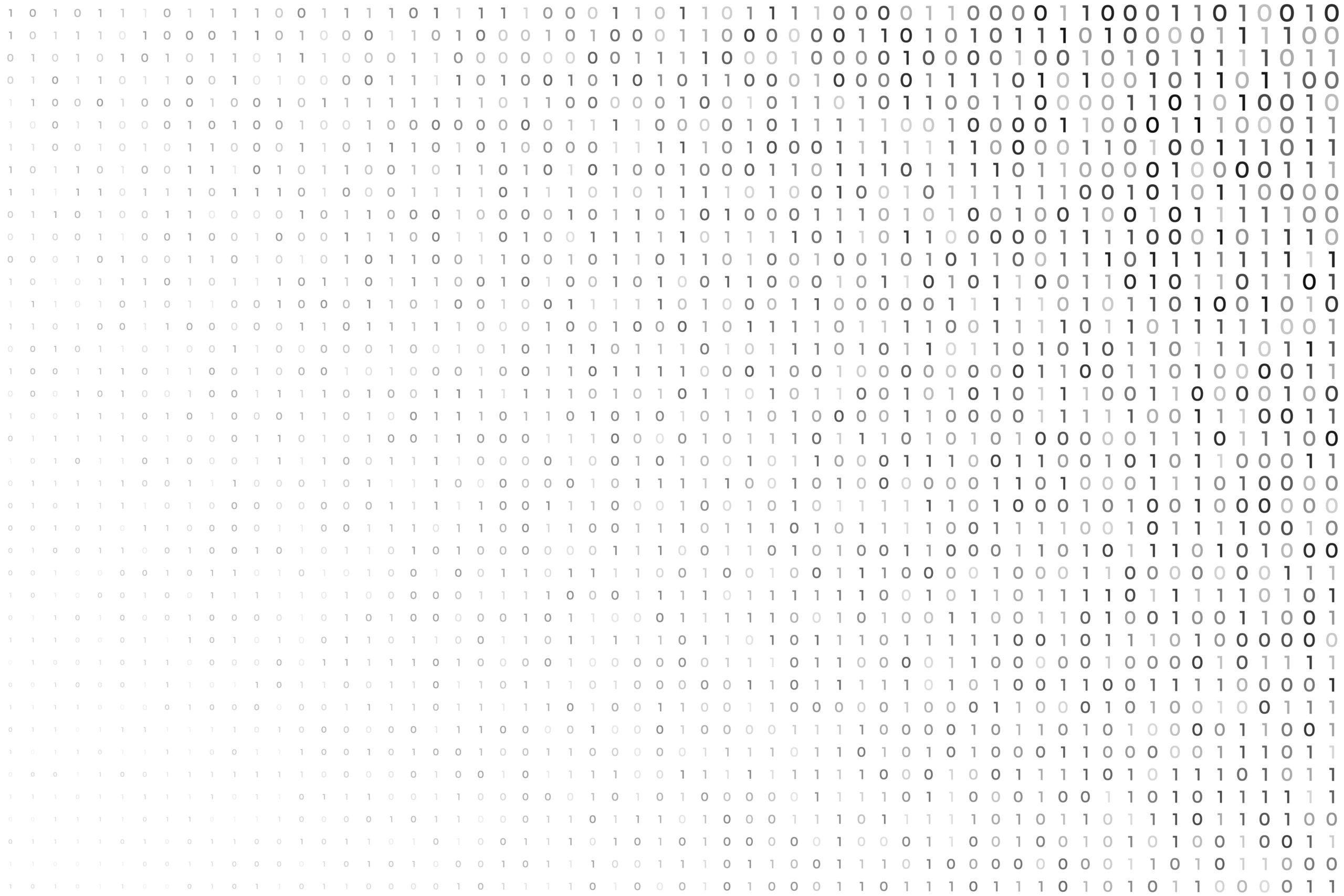 We are an IT consultancy company focused on Digital Transformation. Our customers are growing companies from different industries that want to take advantage of new technologies that can grow their business. We make new technologies work in your company's favor so that it grows with an excellent return on investment.
Our team as 10+ years of experience implementing Systems and transforming the way of working through technology.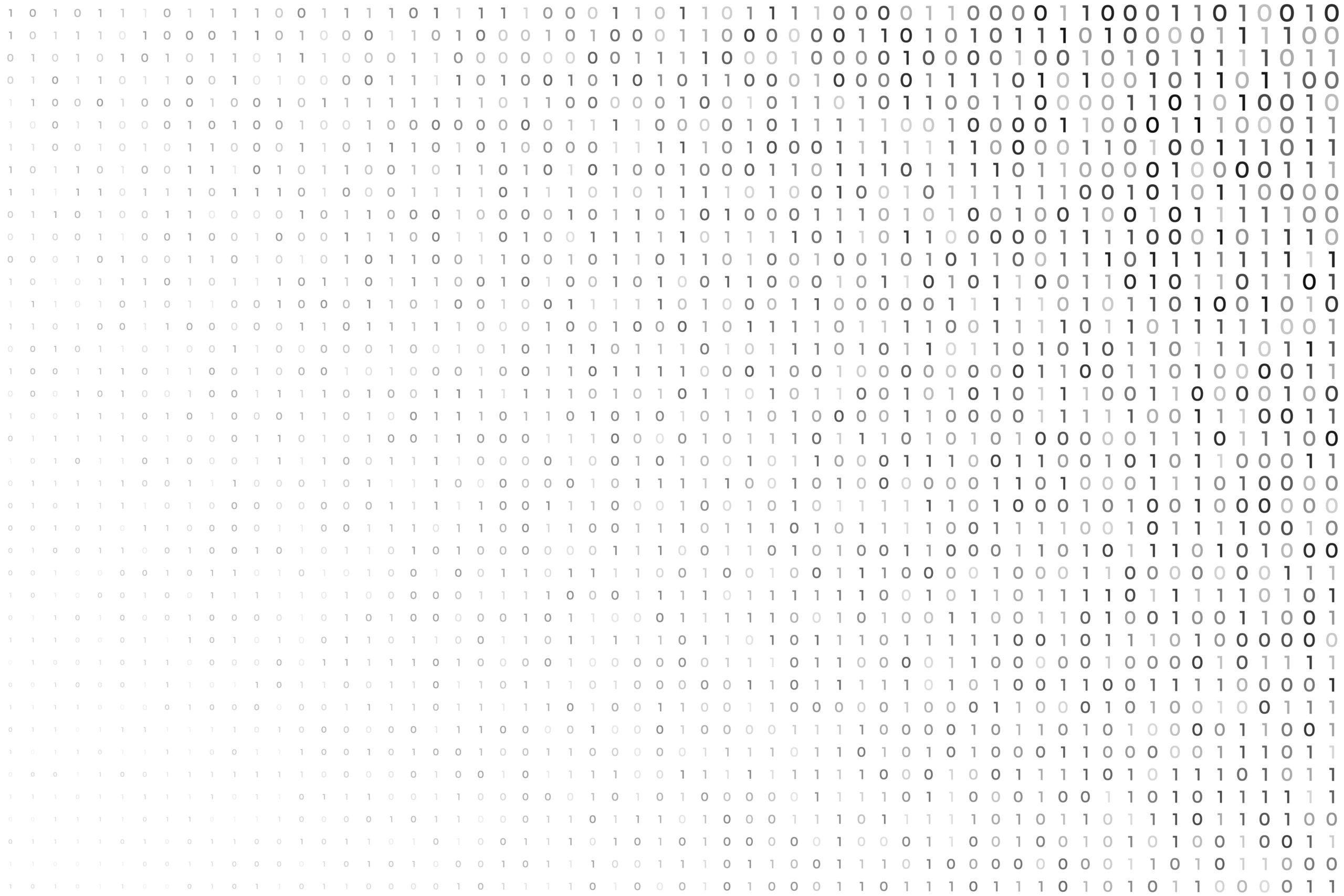 Mission
Contribute to the sustainable development of Mozambique through the implementation and proper use of IT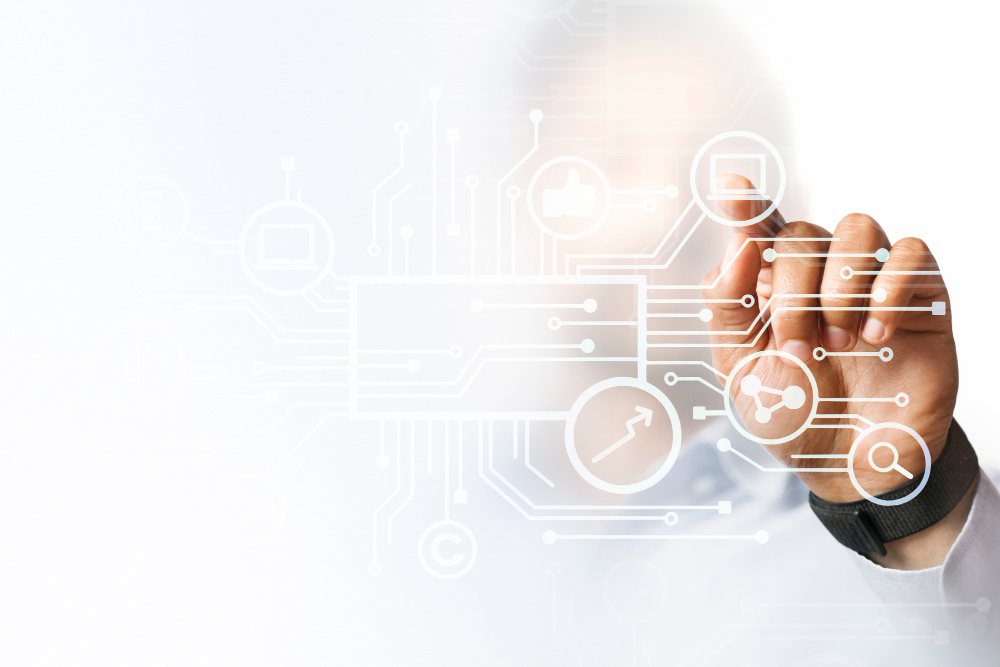 Vision
Improve performance Micro and small companies and reduce their time to market through the use of appropriate and tailored information systems and technologies
We create innovative solutions
for solving organizational problems.